When it comes to robotic process automation, innovation is the only constant.
Enterprise RPA platforms are best suited for larger mid-market to enterprise - size end clients with significant budgets that want to scale intricate, often massive automation projects.

Are you an MSP or IT Services business owner looking for a way to streamline enterprise processes for your clients?

Do you want a full suite of hyperautomation tools in one ecosystem that can handle enterprise applications like SAP and Oracle but need help figuring out where to start?

Not to worry! We have compiled the top research highlights for you and broken down the pros and cons for these enterprise RPA services vendors.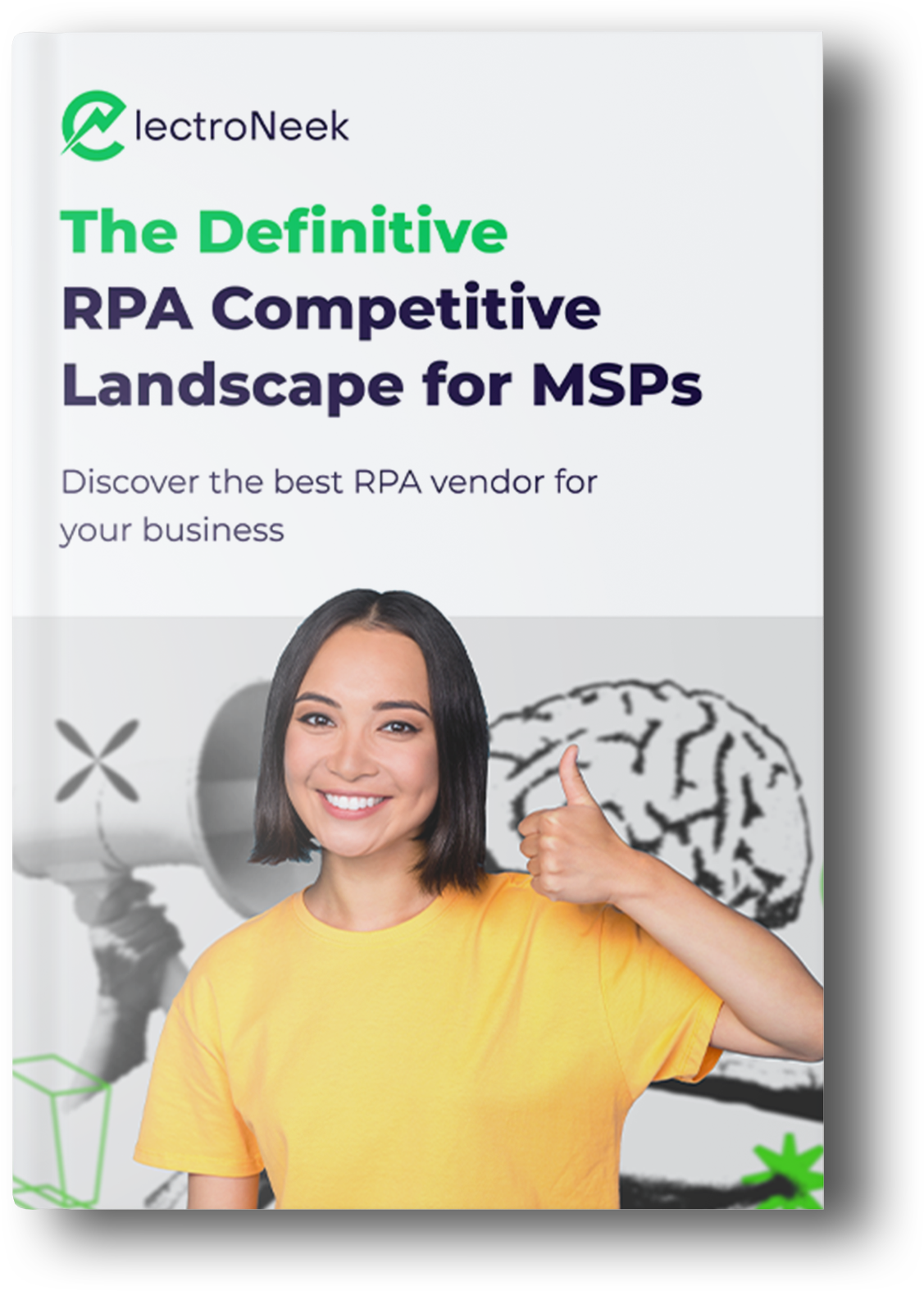 Learn what RPA vendors are best for each type of client.


Get a deep dive into the pluses and minuses of each.


Identify the best fit for your business.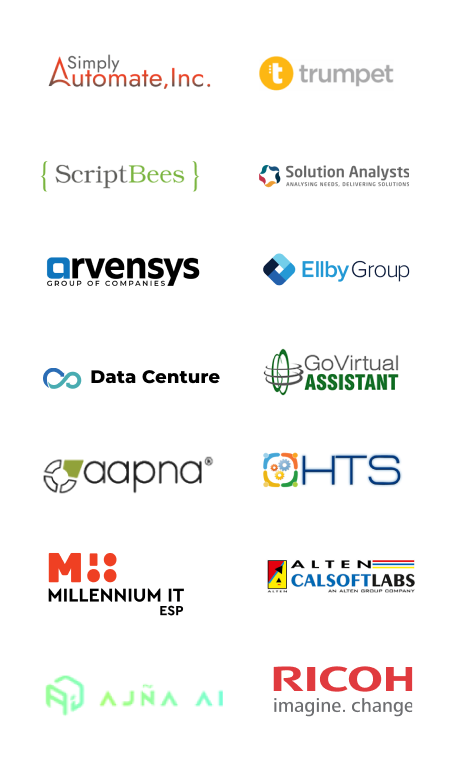 Industry-recognized,

again and again