ChatGPT is not just a trendy new IT tool; it's a powerful technology that millions use for various purposes.
Although it has many practical applications, particular challenges are associated with unlocking its potential and integrating it with other technologies.

Are you ready to take your business to the next level?

This eBook showcases five powerful use cases that can transform your RPA business by streamlining processes, reducing manual labor, and increasing efficiency.

By combining ChatGPT with RPA, you'll unlock new capabilities, including the ability to: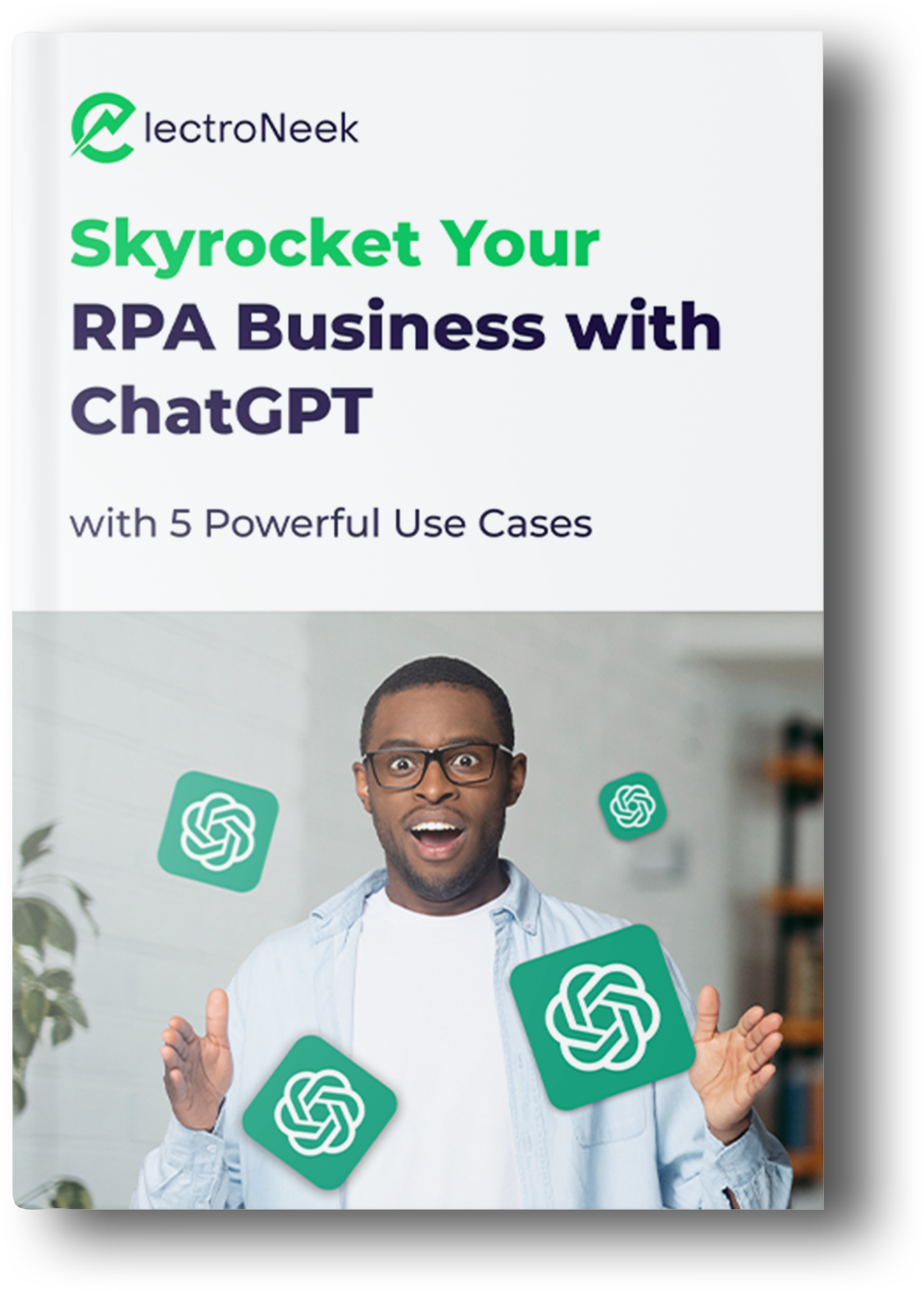 Understand and apply insights from email text requests.


Identify and recommend products based on price and reviews.


Review, analyze, and summarize articles and research, and more!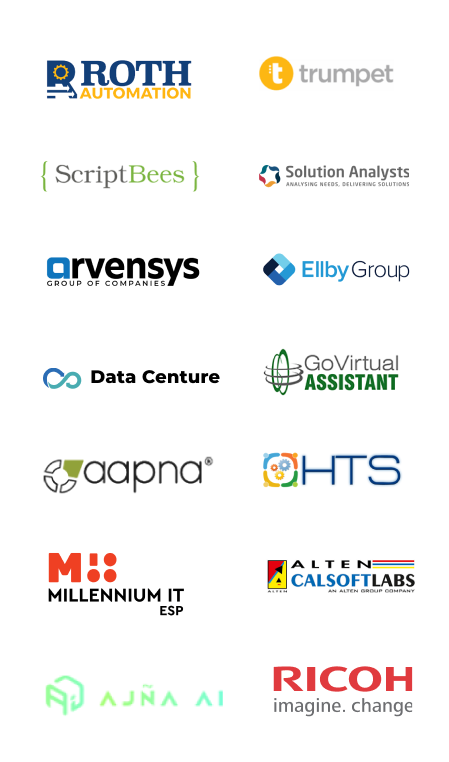 Industry-recognized,

again and again