Skyrocket your Business with

5 High-Impact Automation

Use Cases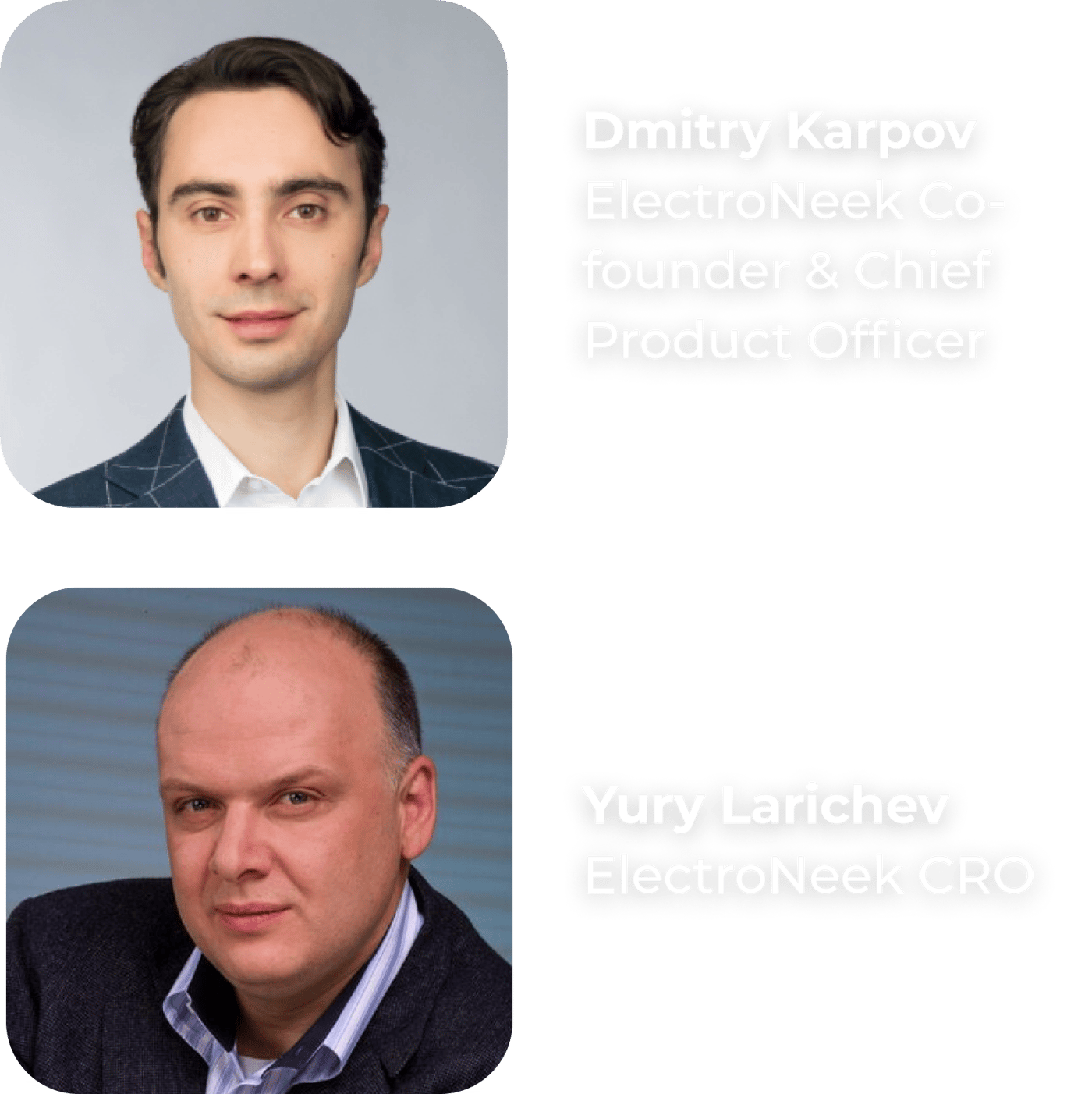 Tired of mundane and repetitive tasks related to onboarding, customer support, reporting, etc?

Let ElectroNeek show you a whole new way to approach process automation. Our online event will focus on Intelligent Automation, or RPA (Robotic Process Automation). This technology, combined with AI & GPT, is transforming businesses worldwide by reducing costs and boosting efficiency.

We will demonstrate five specialized use cases where software bots can help your organization take advantage of all things digital.

We'll show you step-by-step the process the ElectroNeek bots take so that you have better insights than ever before. Plus, by attending this interactive seminar, you'll have unlimited access to our newest features.

Join us at our upcoming online event!
Unlock the power of robot intelligence with ElectroNeek's intelligent automation solutions. You'll see software bots in action filling the operational gaps in:
Onboarding

Customer Support

Reporting

Document Processing

Cybersecurity
Your ElectroNeek Intelligent Automation Speakers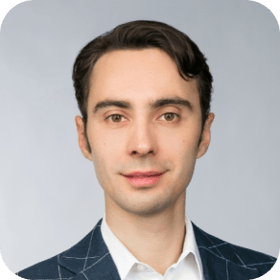 Dmitry Karpov
ElectroNeek Co-founder & Chief Product Officer

Dmitry Karpov is a forward-thinking innovator dedicated to making complex automation accessible worldwide. As Co-founder and Chief Product Offer of ElectroNeek, and formerly as Global Innovation Team Momentum Leader for EY, his vision has helped clients in over 50 countries.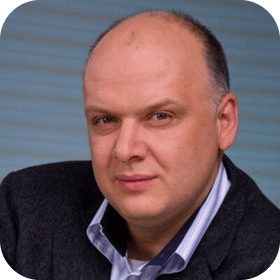 Yury Larichev
ElectroNeek CRO

After watching it, we want you to be able to...
Increase your knowledge of building Automations with AI

Get insights on how to automate your internal operations

Understand how to fix the gaps in your business processes with pre-built downloadable software bots
Here's What Others Say About Us
The Ellby Group has been using ElectroNeek for a while, and we are thrilled with the results. The platform has allowed us to automate many processes and saved us time and money. We chose ElectroNeek because the various benefits, such as the competitive pricing model, the support, and the product roadmap, made the platform a very effective solution for us.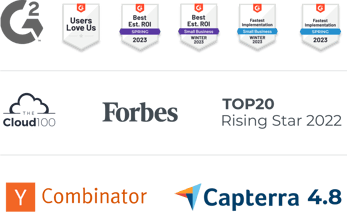 About ElectroNeek
ElectroNeek is an Intelligent Automation platform empowering IT MSPs (Managed Service Providers) and their clients with cutting-edge technology that seamlessly automates business processes (end-to-end).
This MSP-oriented platform offers a wide range of exciting low-code automation tools based on RPA, IDP, AI, and GPT (Conversational and Generative) technologies. Build and monetize automation with one single platform!

ElectroNeek is headquartered in Austin, Texas, and was founded in 2019.
611 Gateway Blvd, Suite 120, South San
Francisco,
94080,
United States