Hypergrowth for RPA Service Providers with ElectroNeek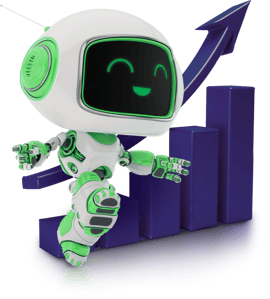 The ElectroNeek Customer Success team helps you start and ramp up your hyperautomation business.
A winning hyperautomation platform enables you to become the trusted adviser for any automation challenge your clients and prospects face.
But while technology allows you to deliver automation solutions, you make the business work through your expertise, learning valuable use cases and refining your business strategy and processes.
The good news is that you don't need to walk this path alone!
In this informative executive leadership roundtable, you'll learn:
Roadmap to success - how to build your market presence

How accumulated experience and business support accelerate your first project booking

Valuable resources to speed up project delivery and ramp up your automation business.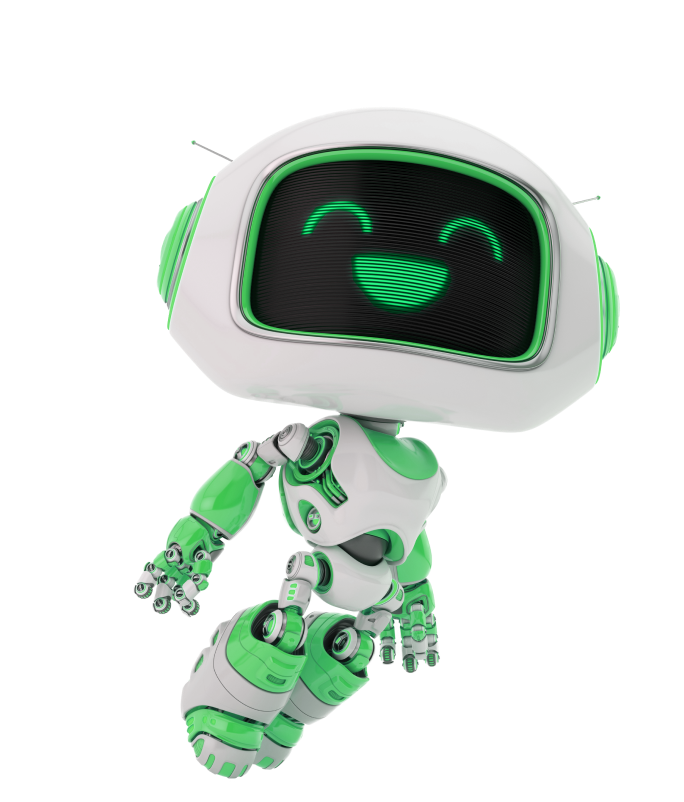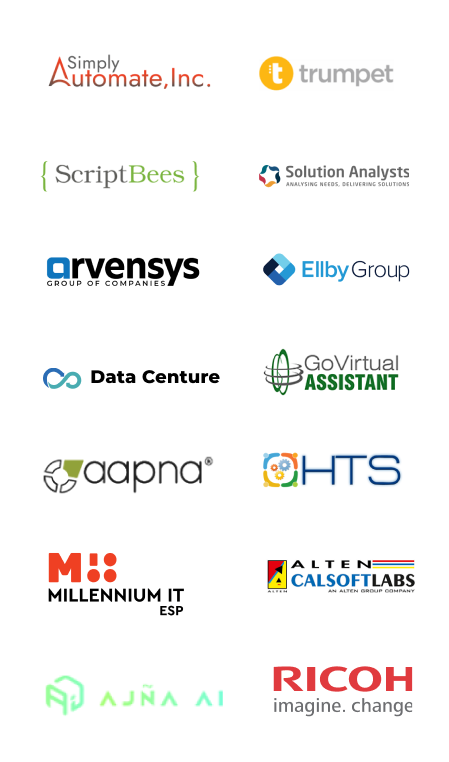 Industry-recognized, again and again