Learn how to create sustainable recurring revenue
for your RPA business
A guide for IT service providers
on how to offer subscription-based
automation.
Learn how RPA-as-a-Service can help your business create a steady stream of recurring revenue.
Ready to accelerate your business?

Regardless of your company's stage, it pays to avoid growth plateaus and plan for future stability.
Download this eBook to explore creating sustainable recurring revenue for your Automation Service.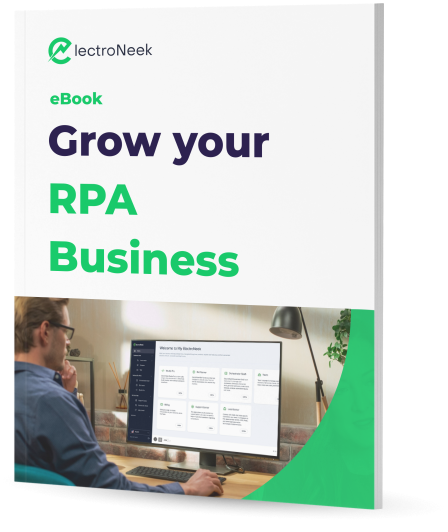 Check out true success stories from MSPs building recurring revenue now

Discover valuable data that will help you identify new market opportunities

Learn why the ElectroNeek platform, made exclusively for MSPs, help solution providers transform their business.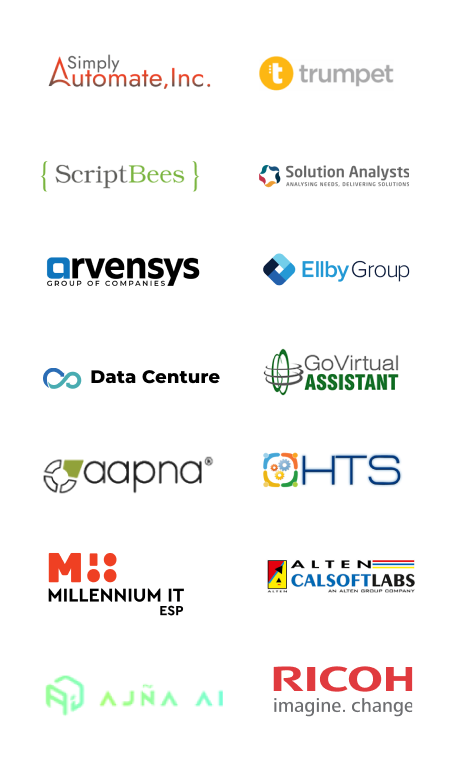 Industry-recognized,

again and again