ElectroNeek


Winter 24 Platform Release 10.0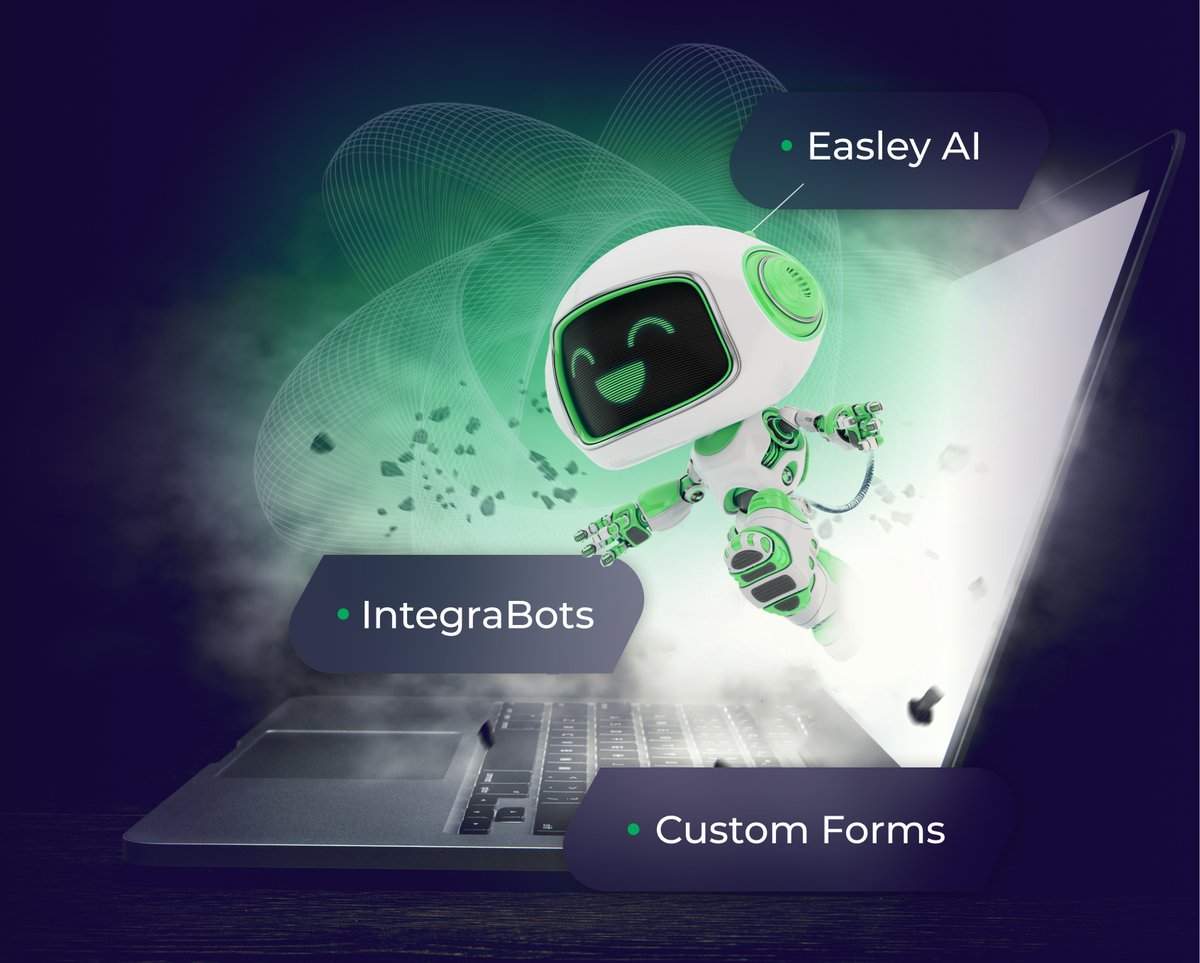 There are no limits when it comes to Automation - and ElectroNeek wants to prove and be a leader in this sector, setting a new standard for what RPA and Intelligent Automation should be.


You don't have to suffer to automate processes in your area or your company - with a simple interface and easy logic, software robots do it for you.

Want to see it in practice? Register to watch the new features inside the 10.0 Release!
Your work life will never be the same!

Your ElectroNeek Intelligent Automation Speakers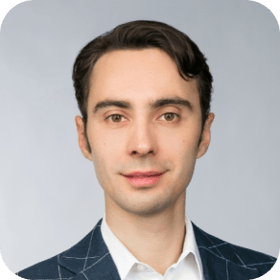 Dmitry Karpov
ElectroNeek Co-founder & Chief Product Officer

Dmitry Karpov is a forward-thinking innovator dedicated to making complex automation accessible worldwide. As Co-founder and Chief Product Offer of ElectroNeek, and formerly as Global Innovation Team Momentum Leader for EY, his vision has helped clients in over 50 countries.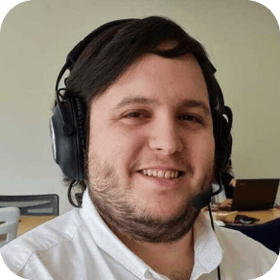 Iván Ramos
ElectroNeek Sales Engineer

Iván is a software developer specialized in Robotic Process Automation. With more than 10 years of experience, he is an expert in the RPA lifecycle, from development to implementation.

You will experience and learn about:



Here's What Customers Say About ElectroNeek
The Ellby Group has been using ElectroNeek for a while, and we are thrilled with the results. The platform has allowed us to automate many processes and saved us time and money. We chose ElectroNeek because the various benefits, such as the competitive pricing model, the support, and the product roadmap, made the platform a very effective solution for us.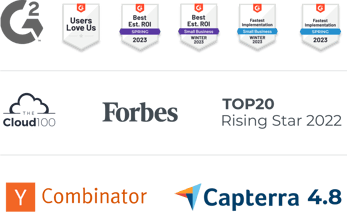 About ElectroNeek
ElectroNeek, Texas, Austin-based, an innovative low-code RPA (Robotic Process Automation) platform, is revolutionizing how businesses approach process automation. Focused on delivering a comprehensive business-oriented solution with a strong emphasis on calculating ROI (Return on Investment), visualizing process stage execution, and facilitating seamless integrations across various environments, including web browsers, desktop apps, SaaS connectors (iPaaS), and APIs.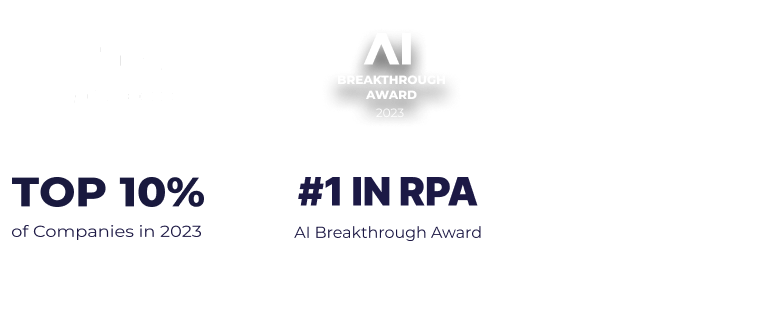 611 Gateway Blvd, Suite 120, South San
Francisco, 94080, United States
+1 (650) 600-9550