Self-building RPA Bots with AI:

State of Automation in 2023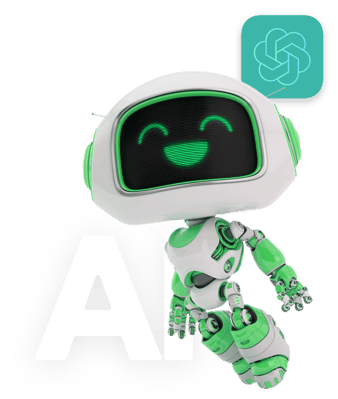 AI & IA:

The Dynamic Duo

Transforming Business Activities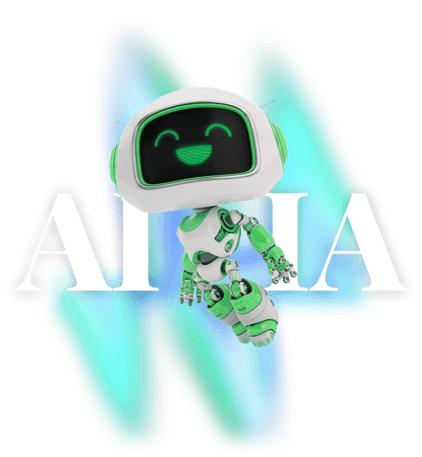 AI & IA:

The Dynamic Duo

Transforming Business Activities
Date: September 28th, Thursday
Time: 01:00 PM EST
Location: Online, from your best place!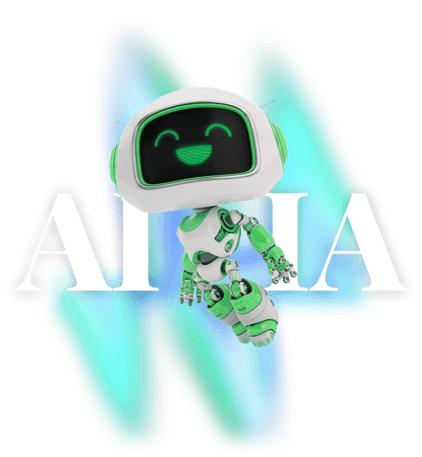 Do you want to explore the power of AI to streamline your workflows, reduce costs, and boost productivity in your business? If so, you're in for an absolute treat.
Register for our webinar, in which we'll dive deep into the world of Intelligent Automation and demonstrate how to revamp your operations.

🔑 Key Themes We'll Explore
AI Workflow & AI Code Generation: Struggling to build automation workflows from scratch? Fear not! Our Generator feature empowers you to generate automation workflows from simple textual descriptions effortlessly.
Ask AI & Edit with AI: Imagine having RPA bots that can tackle complex tasks like document analysis and prospect communication. Our feature enables your bots to become smarter and more versatile!



Save your seat and prepare to jump into your Automation journey!
Your Intelligent Automation Speakers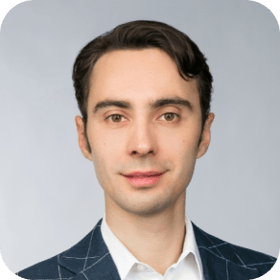 Dmitry Karpov
ElectroNeek Co-founder & Chief Product Officer

Dmitry Karpov is a forward-thinking innovator dedicated to making complex automation accessible worldwide. As Co-founder and Chief Product Offer of ElectroNeek, and formerly as Global Innovation Team Momentum Leader for EY, his vision has helped clients in over 50 countries.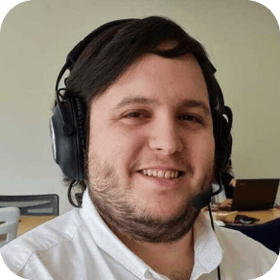 Iván Ramos
ElectroNeek Sales Engineer

Exclusive eBook
Register now to receive
Real-World GPT RPA
Use Cases
This eBook showcases use real use cases that have transformed businesses by streamlining processes, reducing manual labor, and increasing the efficiency with software bots powered by GPT.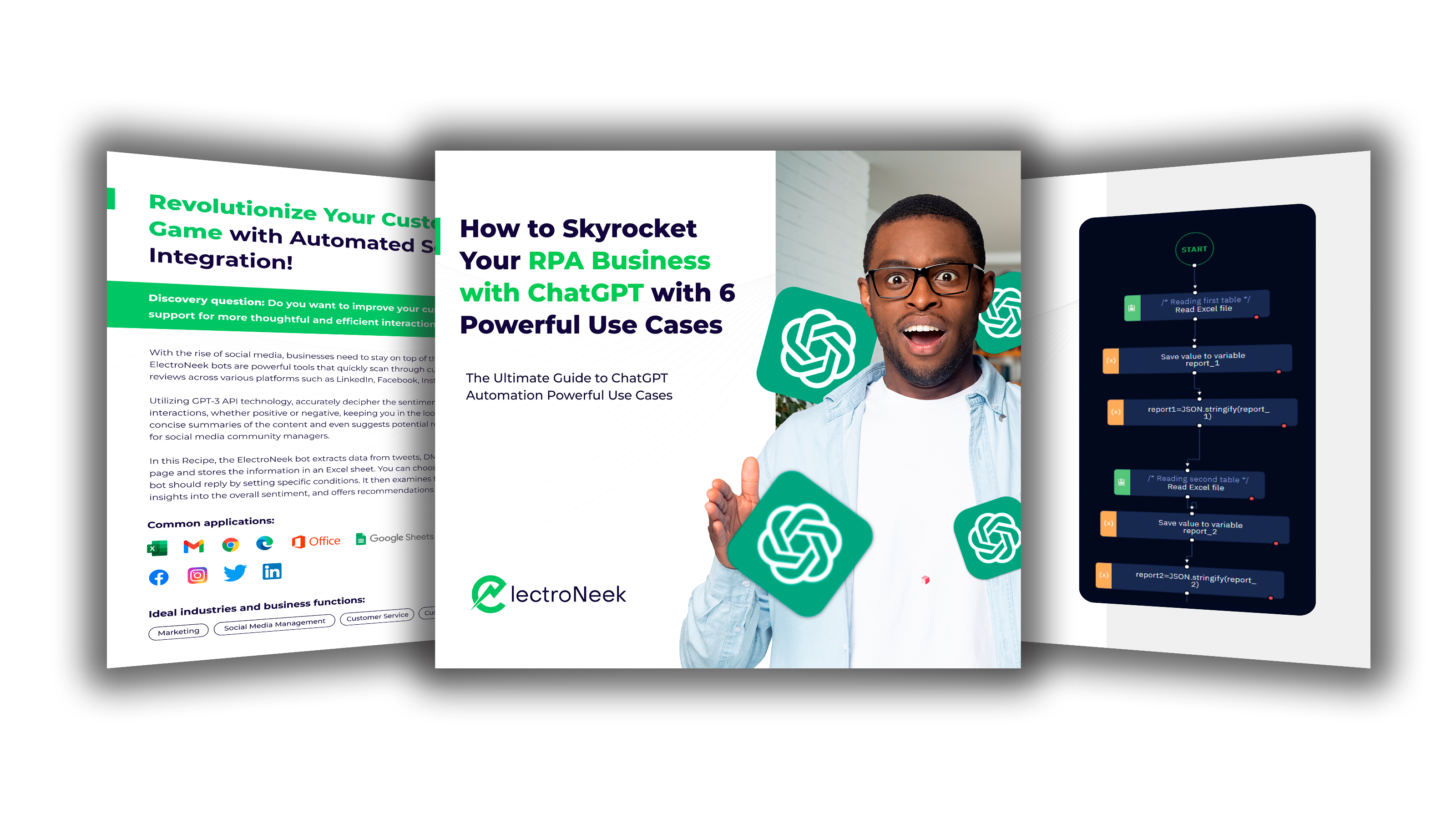 Here's What Customers Say About Us
"The Ellby Group has been using ElectroNeek for a while, and we are thrilled with the results. The platform has allowed us to automate many processes and saved us time and money. We chose ElectroNeek because the various benefits, such as the competitive pricing model, the support, and the product roadmap, made the platform a very effective solution for us".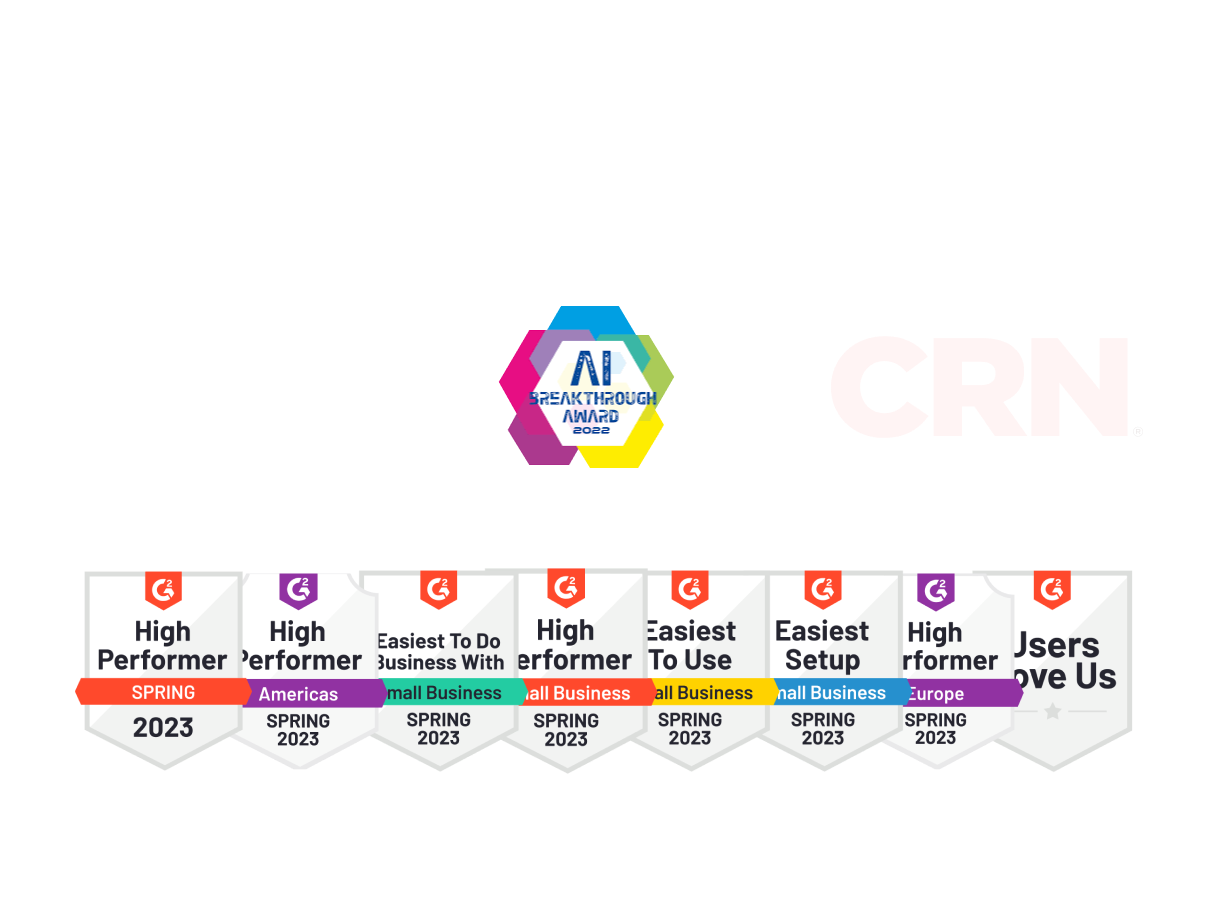 About ElectroNeek
ElectroNeek is an Intelligent Automation platform empowering IT MSPs (Managed Service Providers) and their clients with cutting-edge technology that seamlessly automates business processes (end-to-end).
This MSP-oriented platform offers a wide range of exciting low-code automation tools based on RPA, IDP, AI, and GPT (Conversational and Generative) technologies.

701 Brazos St #640, Austin, TX 78701, United States
+1 (650) 600-9550