Self-building RPA Bots with AI:

State of Automation in 2023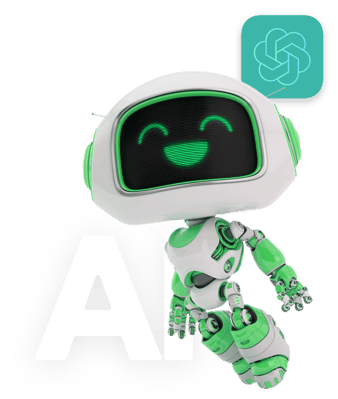 DocuRevolution:


How to use AI for Digital Document Processing



Online, from the comfort of your workspace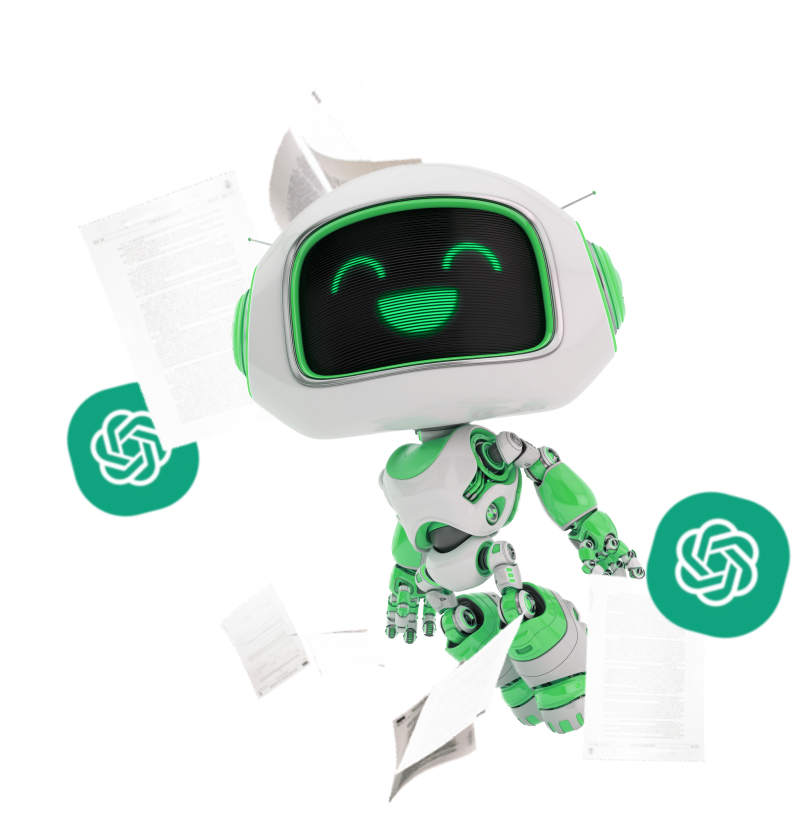 Are you exhausted from drowning in a sea of paperwork and putting in countless hours of manual work?
It's come the moment to let go of the paperwork's restrictions and move into a world of optimized productivity. With ElectroNeek's IntelliDocs solution, you can start your journey into the future of document processing with AI!
Why do you need to secure your spot for this event?🔥
Every second counts in the fast-paced environment of today. AI Digital Document processing is your ticket to successful simplification, whether you're looking to streamline your company operations or you're an enthusiast searching for seamless solutions. During this 45-minute session, we'll:
📌 Empower you to become an Intelligent Automation hero

📌 Show you how to integrate our product into your existing workflows

📌 Demonstrate IntelliDocs in action

📌 Amaze you and lead you to the forefront of innovation toward a future of efficiency and growth
Your ElectroNeek Intelligent Automation Speakers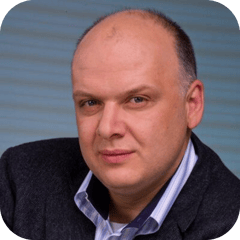 Yury Larichev
ElectroNeek Chief Revenue Officer

Yury Larichev brings over 20 years of experience in sales, business development, marketing, and operations with software companies like Microsoft, Acronis, and Parallels. As a leader in the tech industry, he has successfully led and managed over $200M in global sales and established highly-valued partnership programs.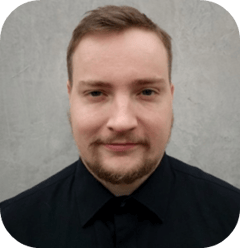 Konrado Bienert
ElectroNeek Product Manager
Exclusive eBook
Register now to receive
Real-World GPT RPA
Use Cases
This eBook showcases use real use cases that have transformed businesses by streamlining processes, reducing manual labor, and increasing the efficiency with software bots powered by GPT.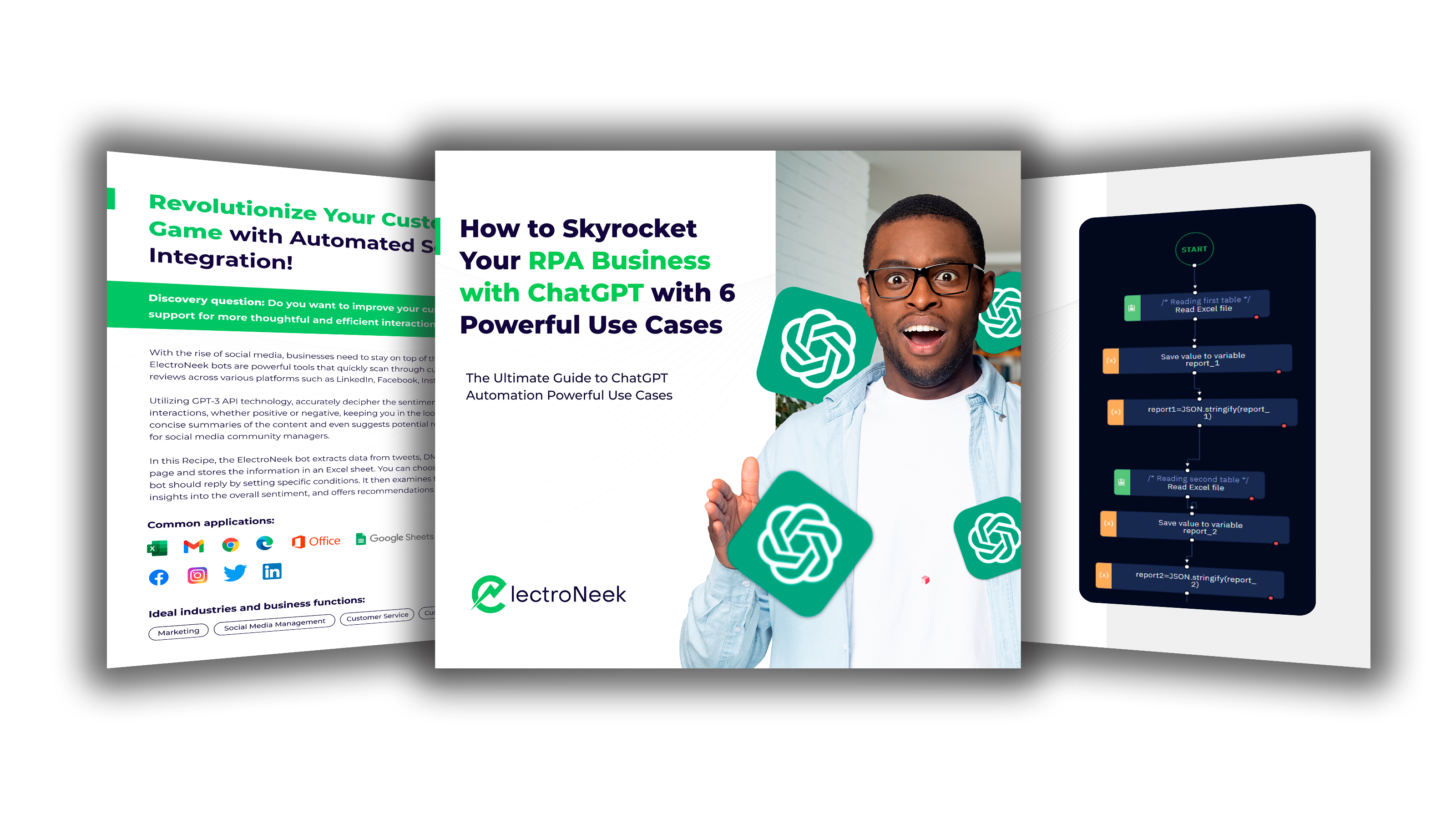 If you've come this far, don't stop now! Join us and be part of DocuRevolution; manual processes and paper usage will be left behind.
After the event, we want you to make sure that you have everything you need to:
Avoid inefficiency in Document Processing

Easily fix errors in Data Entry

Overcome High Operating Costs

Surpass Compliance Issues
And more! Secure your spot today and be on top of Intelligent Automation.
Note: Are you not sure if you can attend live? Don't worry. We got you! Register now and receive the recording right by the end of the event.
Here's What Others Say About Us
The Ellby Group has been using ElectroNeek for a while, and we are thrilled with the results. The platform has allowed us to automate many processes and saved us time and money. We chose ElectroNeek because the various benefits, such as the competitive pricing model, the support, and the product roadmap, made the platform a very effective solution for us.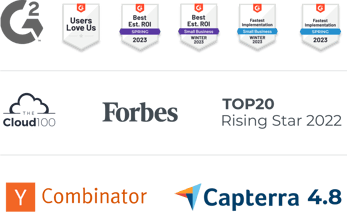 About ElectroNeek
ElectroNeek is an Intelligent Automation platform empowering IT MSPs (Managed Service Providers) and their clients with cutting-edge technology that seamlessly automates business processes (end-to-end).
This MSP-oriented platform offers a wide range of exciting low-code automation tools based on RPA, IDP, AI, and GPT (Conversational and Generative) technologies. Build and monetize automation with one single platform!

ElectroNeek is headquartered in Austin, Texas, and was founded in 2019.
611 Gateway Blvd, Suite 120, South San
Francisco,
94080,
United States