8 top tips to implement an
RPA Services Business
8 Top Tips to Implement an
RPA Services Business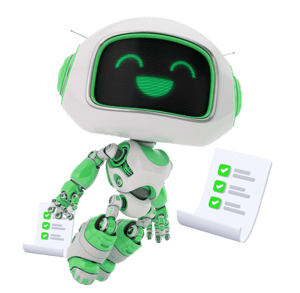 See why automation is the key to growing your IT services business.
Businesses all over the world are changing and becoming more tech-savvy. Digital Transformation is not an upcoming trend anymore but rather a pressing reality.
Automation of work plays a vital role in this new era and is rapidly expanding into the SMB market. With No-code / Low-code technology, it's now easy to implement and ramp up.
Join us for this Top Tips approach to implementing an RPA service business to win in the SMB market.
Learn more about our "top tips" to getting started:

Adopt RPA into your
service portfolio


Build a subscription service business for recurring revenue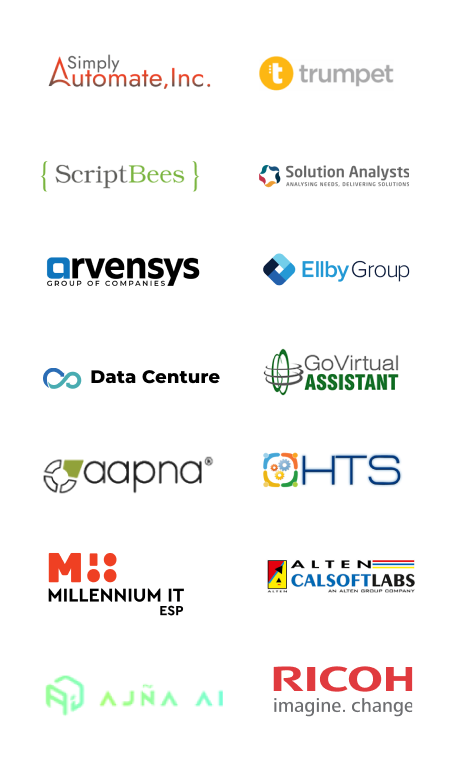 Industry-recognized,

again and again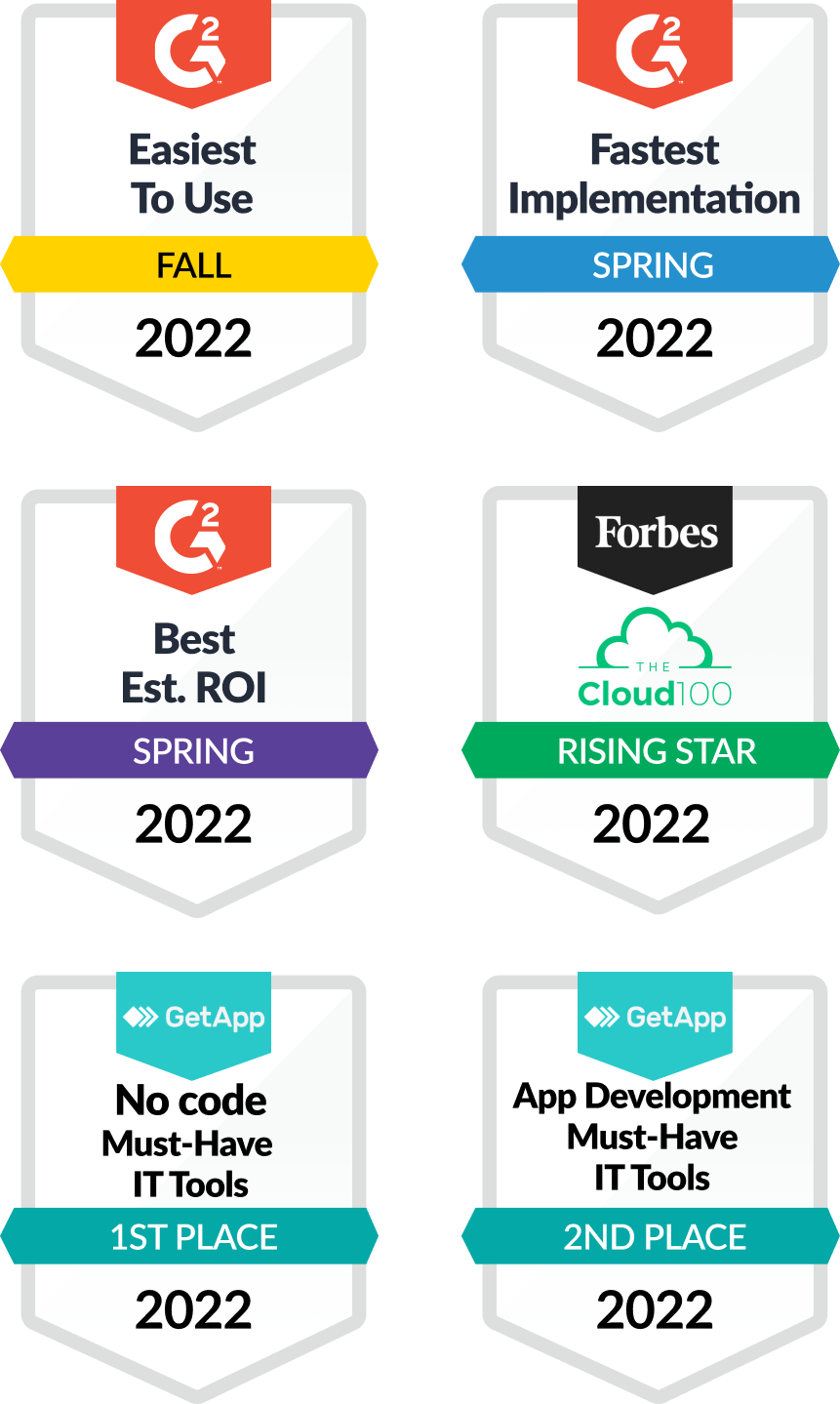 © 2022 ElectroNeek All rights reserved.